6 tags
6 tags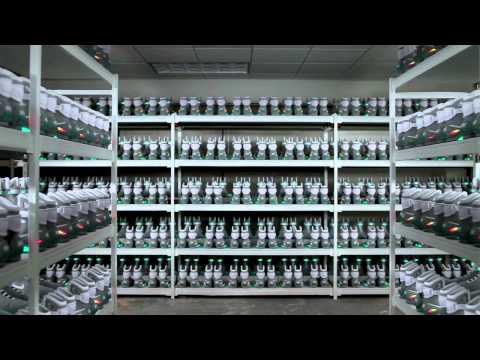 11 tags
7 tags
6 tags
Busy . . . . here's something that might be funny...
A young boy enters a barber shop and the barber whispers to his customer, "This is the dumbest kid in the world. Watch while I prove it to you." The barber puts a dollar bill in one hand and two quarters in the other, then calls the boy over and asks, "Which do you want, son?" The boy takes the quarters and leaves. "What did I tell you?" said the barber. "That kid never learns!" Later, when the...
10 tags
Hilarious Google + Gif. →
6 tags
7 tags
I made this app for updating your facebook status,... →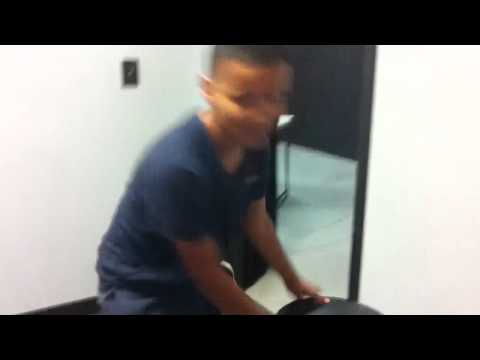 13 tags
14 tags
9 tags
My friend is living with Cystic Fibrosis, please... →
8 tags
Watch
Jersey Floor. lol
7 tags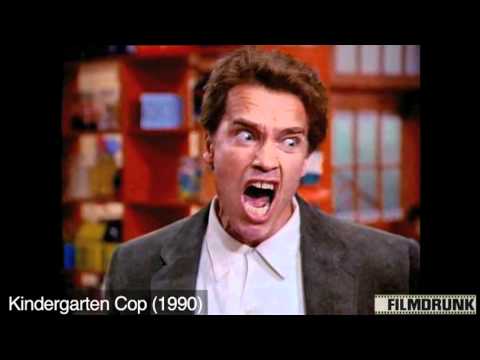 10 tags
12 tags
12 tags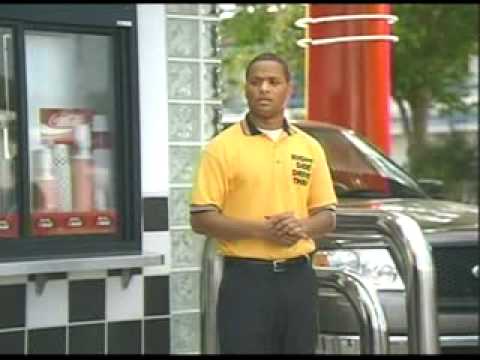 8 tags
12 tags
8 tags
"Energizer Bunny arrested, charged with battery."
9 tags
Win a $25 iTunes gift card! Check site for... →
2 tags
Gosh what some people think is funny!
13 tags
9 tags
7 tags
Happy April Fools - Hilarious Google Video If You... →
10 tags
10 tags
8 tags
Like my new site please :) →
9 tags
1 tag
Started posting again = lost followers . . .
Somethings not right. lol. Just to clear things up, the funny video site is my website, not spam. I'm trying to offer something that's convenient & obviously easier for me. It's automatically updated. Anyhoo, thanks for following me :)
8 tags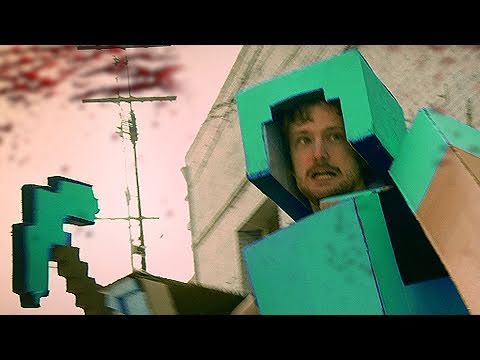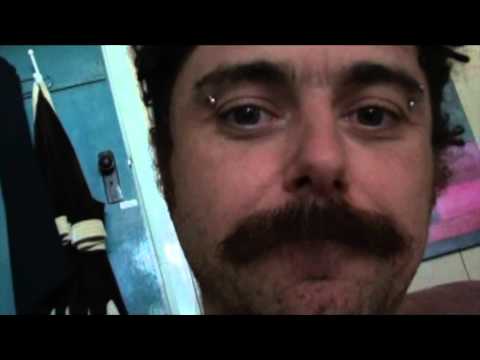 6 tags
12 tags
Youtube - Hulu style. Custom selected videos. More... →
9 tags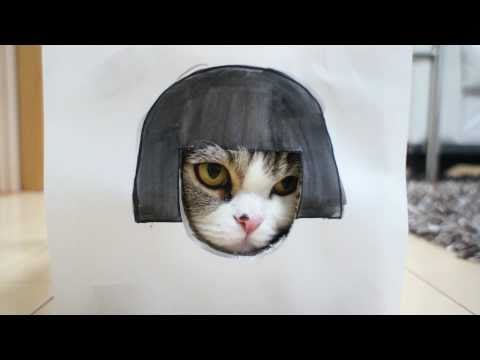 9 tags
My newest project - Funny Video Site! →
I will try to post here as much as I can, I have created this custom video site to display tons of high rated videos for your viewing pleasure. Thanks for following!
5 tags
Watch
Put together from different episodes, pretty cool.
11 tags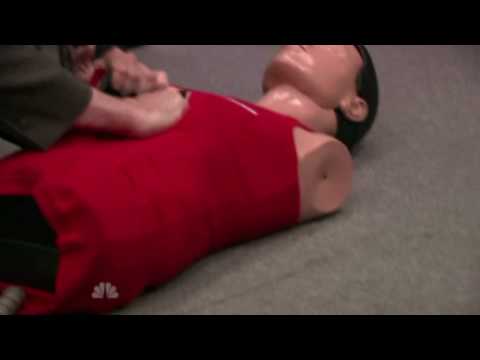 Way too busy to post lately :(
7 tags
6 tags
7 tags
People bootlegging Harry Potter to make gifs =...
15 tags
11 tags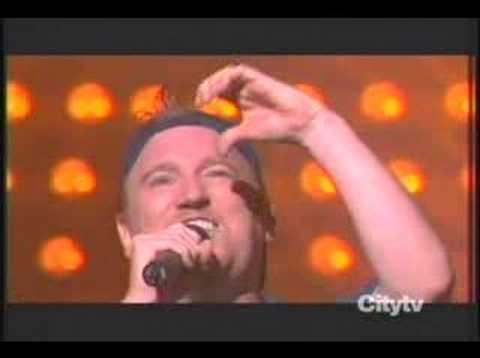 7 tags
9 tags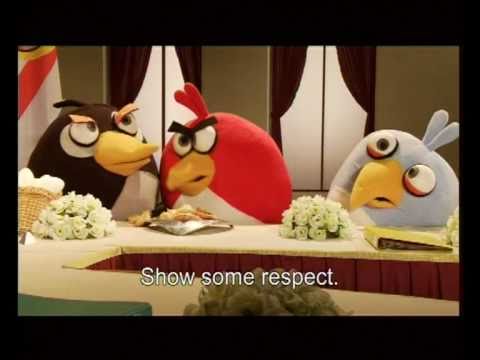 17 tags